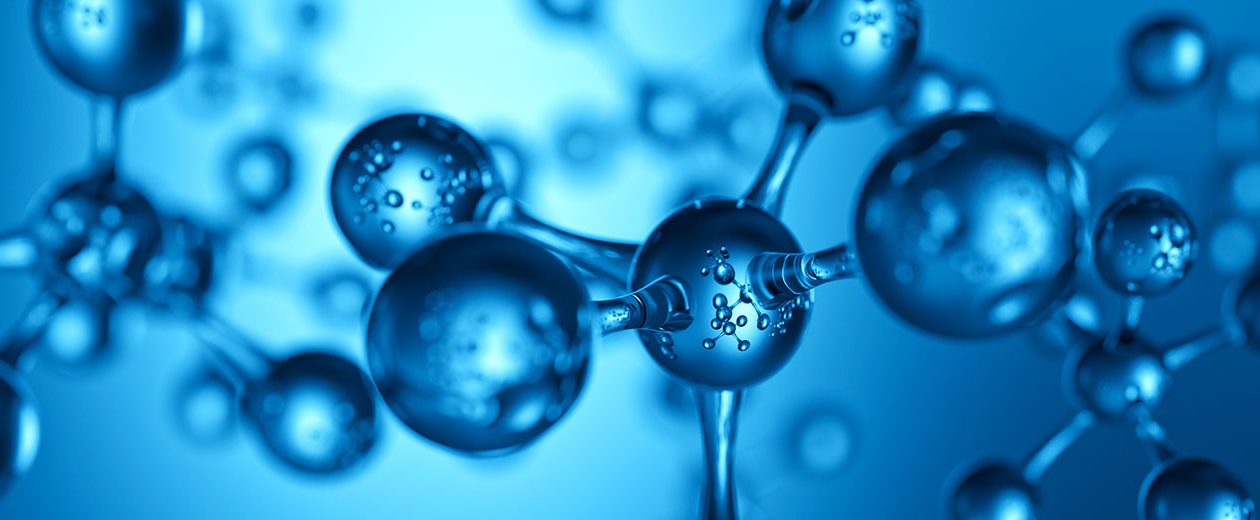 1 April 2019
–
Chemicals/Pharmaceuticals Company
The Client who is an important chemical/pharmaceutical firm always purchased electricity through its Consortium of category which, by practice, set up its procurement strategy through the stipulation of fixed-price contracts for all the associated companies.
Despite the initial scepticism to forsake both the Consortium and the fixed price formula, the client gave us the task of setting up, on its behalf and name, an energy portfolio management strategy for the purchase of both electricity and natural gas, in order to take advantage of the dynamics and opportunities of prices volatility of the energy markets, at any time for their two production sites, to obtain greater economic benefits.
Implementing an integrated and dynamic management of the customer's energy supplies; transforming the company from passive subject into an active player in the energy markets; progressively improving the company knowledge of the energy markets trends and of energy portfolio management purchasing techniques.
The project was initially based on the identification, for every subject taking part into the purchasing process of utilities (CEO, CFO, Procurement Director, Operation Manager and Energy Manager), of their own risk appetite. After having elaborated the data and presented the results, it was later defined a risk management plan for each of them and it was outlined a portfolio hedging strategy through possible contractual formulations to which the client had later access in order to progressively define its own electricity and natural gas portfolios.
Thanks to our partnership, the Company was able to rely on professionals who took care of the electricity and natural gas supply, always selecting the best possible risk management model. The client could also rely on a purchasing management capable of ensuring the best prices in the short, medium, and long term.
The project was based on the following key points:
Possibility for the Client to have experienced and dedicated staff (Partners or Senior Managers) available, at any time.
Energy markets analysis with relative reports for the Client.
Constant monitoring of the markets to suggest the best hedging solutions.
Integrated management of the energy portfolio.
Constant sharing with the Client of the purchasing strategy policies.
Tailor-made innovative solutions and financial covers.
Energy supply portfolio management.
Procurement and
Risk Management
Thanks to a targeted energy prices hedging strategy, not only were the Client able to achieve a saving of 20-25% but he became aware of the fact that the volatility of the markets should not be seen only as a risk; they can also be seen as an economic advantage.