We are aware that energy is a power which has to be used with care; for this reason, it is important to choose the best energy management and control tool.
Adybo operates in the world of utilities and specialises in strategy consulting. This activity is carried out through an in-depth and analytical approach to the needs of every single client, which makes it possible to provide a unique and personalised service. We are convinced that every customer needs a personalised and accurate support. That is why Adybo is custom-built to the Client: small teams to reduce the customer costs; fully trained partners and professionals with high-level managerial and technical expertise, able to fully understand the customer needs.
We believe in innovation and in the use of technology for the improvement of the activities and the optimisation of costs and consumption. For this reason we have designed and developed a highly precise software, which allows to reach tangible competitive advantages in the energy sector and sustainability.
When purchasing and managing their consumption and energy costs, every company aims to achieve the greatest possible advantages, which can be also satisfied through a custom-tailored consultancy service.
Adybo is the "advisory boutique" able to assist its clients in the integrated energy management, offering a dedicated service to every need and reality.
We aim for high quality services with clear solutions and information, in order to decide the best path to take, together with the client.

The constantly developing energy industry is complex and requires constant innovation and dedication. Keeping up with the evolution of this market has the advantage to deliver new possibilities and up-to-date tools, which gives added value to companies.
By constantly monitoring and exploring markets, Adybo provides new opportunities, advice and instruments, which allow customers to adopt the best energy solution for their company.
When dealing with energy choices, reaching specific goals and solving problems are among the most felt issues within a company. Which is why it is necessary to define personalised offers and to find effective solutions, scheduling follow-ups with your consultant afterwards. Offer and actions can thus be aligned constantly to maintain the intended results.
Adybo creates personalised solutions to excellently satisfy the clients needs through consultancy services and dedicated tools.
Adybo is made of partners and professionals, talented specialists in the energy industry who are specialised in the identification, planning, and implementation of new intelligent management strategies, aimed to obtain the best advantages for the client. The model is simple: working alongside the client becoming his trusted partner.

A win-win approach, according to which the sharing of commitments leads to the achievement of mutual goals. The best way to define your strategy is to act with determination towards the outlined solution, knowing what to give up. It is in this perspective that Adybo decided to deploy its know-how, developing best in class services, for and together with its clients.
We establish strict relationships with our clients, based on trust and cooperation. Honesty, integrity and transparency are the core focus which allow us to achieve strong relationships over time, which also represent to us a revealing index of fidelity with the companies we work with.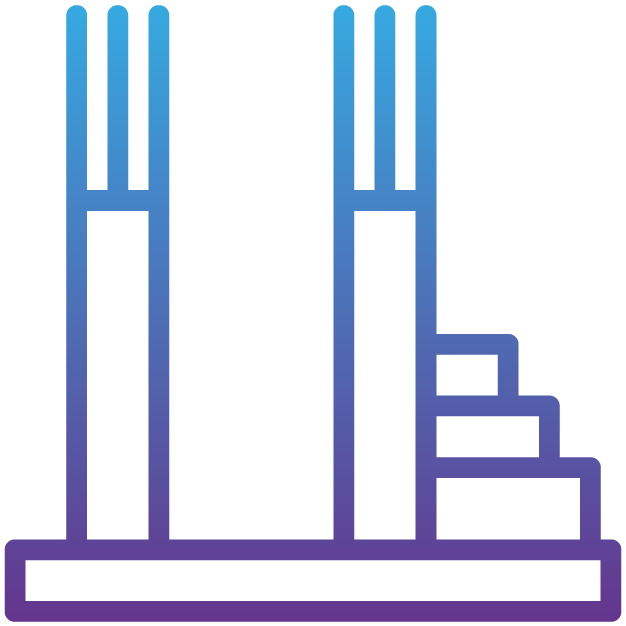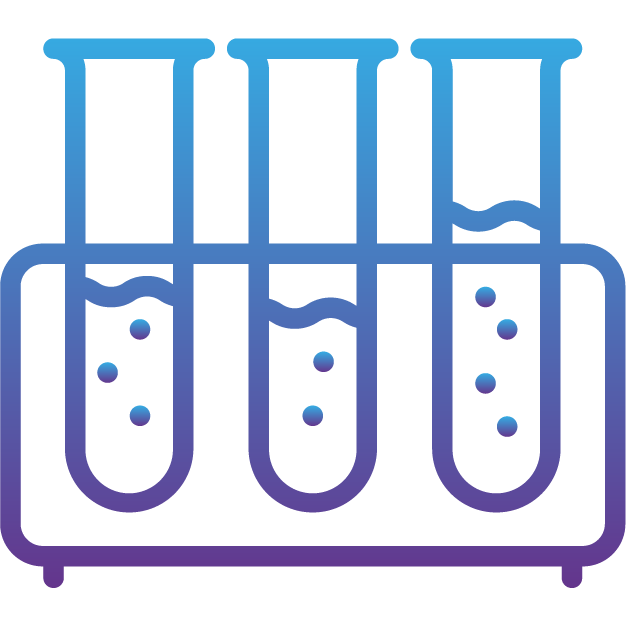 Chemical / Pharmaceutical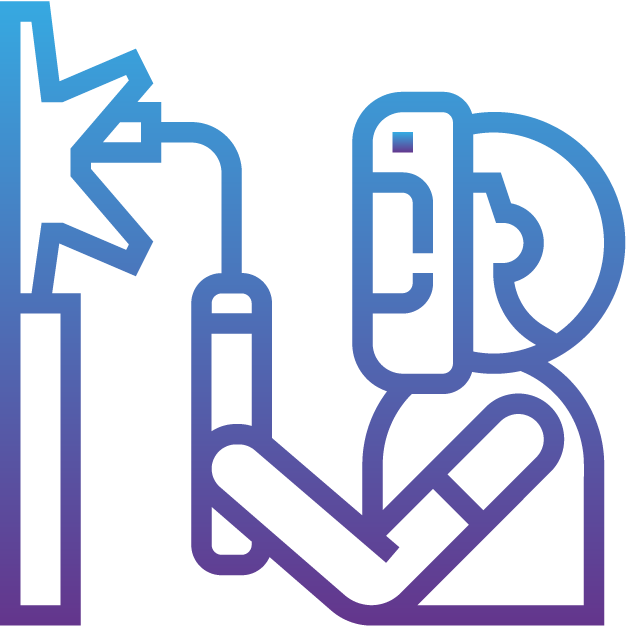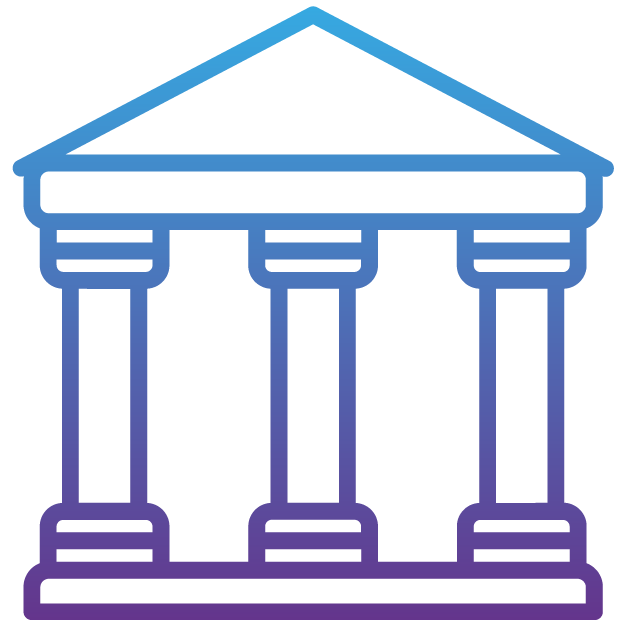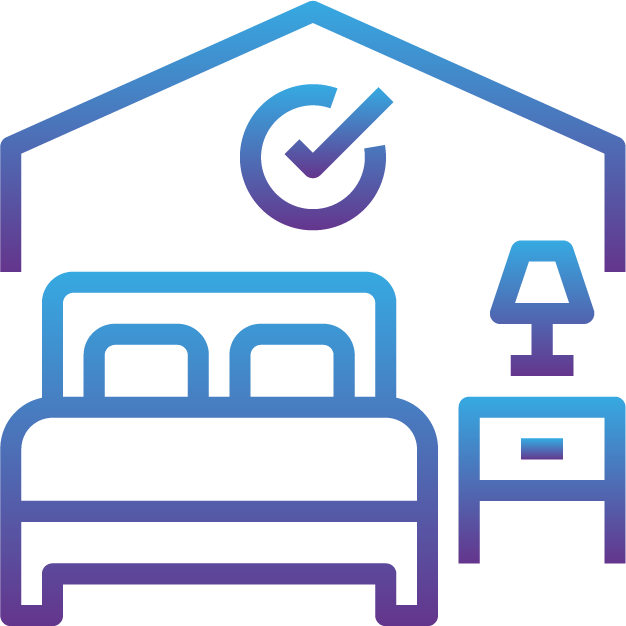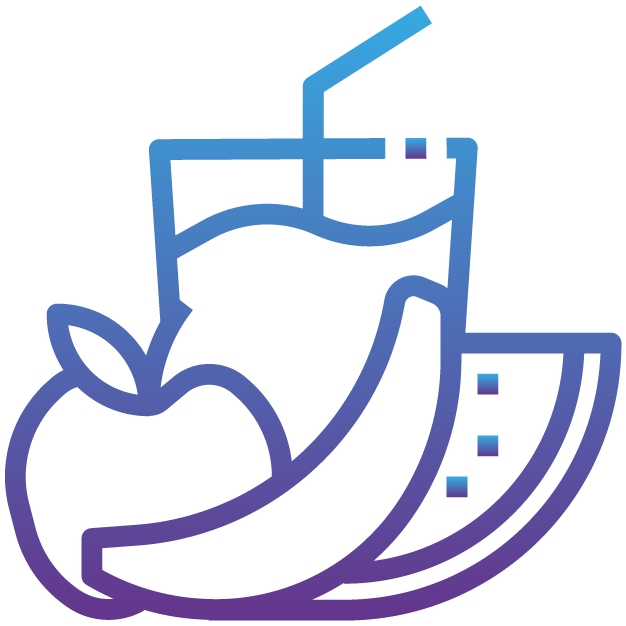 Food and Livestock Industry