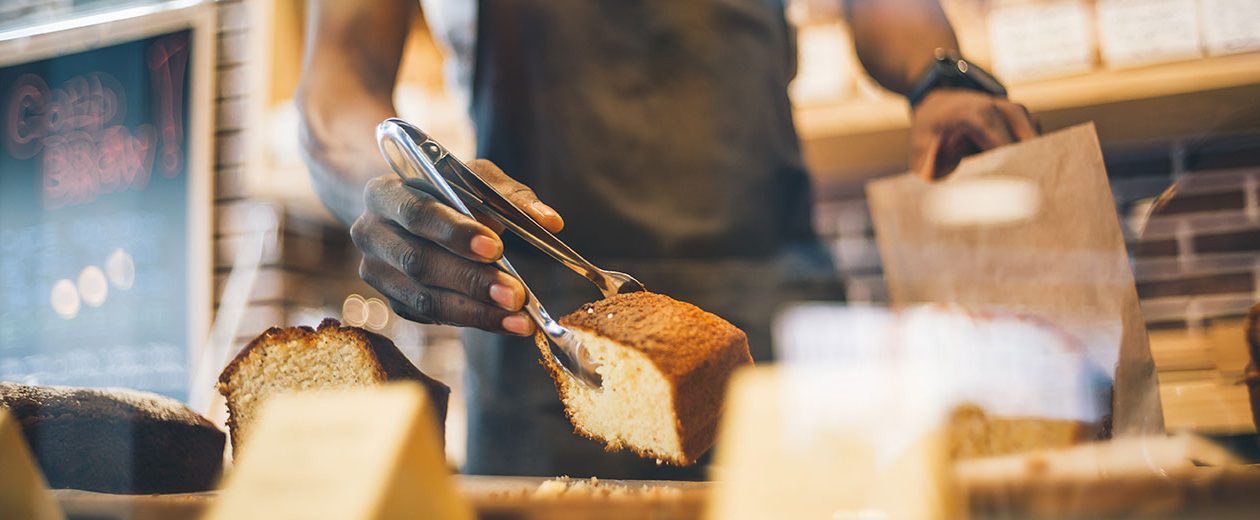 28 March 2019
–
Bakery company
The Client is a important company in the bakery sector. Through the constant study of their electricity and gas consumption and the inspections carried out at the factory premises, we were able to define the possibility to recover thermal energy contained in the fumes coming out from their tunnel ovens for cooking products.
To substitute part of the heat produced by natural gas boilers with the recovery of thermal waste, for the cooking processes of their products
The project was based on the possibility of recovering thermal energy by means of two successive stages of exchange specifically designed and implemented. The first heat exchange stage allowed to produce saturated steam at 5 bar by means of a recovery steam generator based on the "heat pipe" technology, a device designed for heat exchange to transfer/transmit even large quantities of heat deriving from a higher-temperature source.
The steam produced is used today in multiple process needs of the factory, entirely at no cost.
The second heat exchange stage was instead directed to heating a withdrawn flow of water from 70° C to 90° C and then fed into the return line of the closed circuit of the plant. This water is now used inside the plant to integrate the process requirements concerning the use of domestic hot water, to keep fats for food use at temperature, for winter micro-conditioning of production departments and for some washings of the production chain.
Customised Energy Efficiency
Emitted Co2 in the atmosphere